NCBA INVESTMENT BANKING
Performance that exceeds expectations
NCBA Investment Bank is the wholly-owned investment banking subsidiary of NCBA Group PLC, created to offer financial solutions cutting across advisory, investments, and brokerage services. We have the cutting edge in developing customised solutions for you, based on our deep understanding of the markets.
Why NCBA Investment Bank?
Advisory Services
We specialise in the provision of value-add corporate finance advisory and capital raising services to companies and other stakeholders.
Wealth Management
Choose from long-term and short-term investment solutions that reflect your financial status, risk preferences and liquidity needs.
Unit Trusts
Ideal collective investment schemes for the short-term investor who needs access to their funds at will.
Brokerage
Online share trading through the NCBA Mobile App and other diverse options for investors to manage their accounts.
News & Updates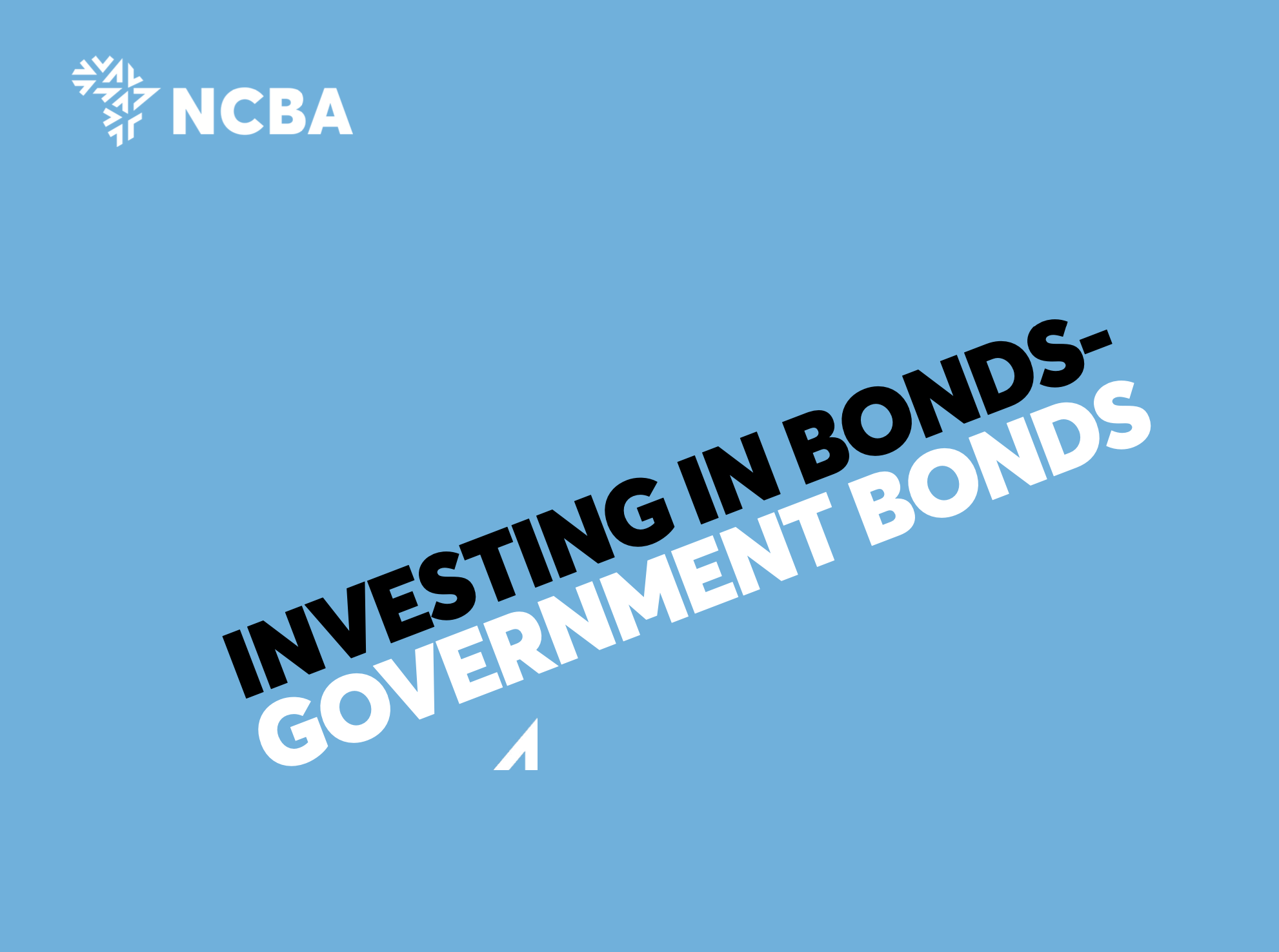 November 27 2020
Investing in Bonds – Government Bonds
Interested in Government Bonds? Watch a beginner-friendly introduction to everything you need to know
August 28 2020
Effective Diversification: The Equities Asset Class
Calculate your portfolio's current split across stocks, bonds, cash investments and alternative investments. See if any individual stock positions account for more than 5% of your stock portfolio's value.