NCBA INVESTMENT BANKING
Performance that exceeds expectations
NCBA Investment Bank is the wholly-owned investment banking subsidiary of NCBA Group PLC, created to offer financial solutions cutting across advisory, investments, and brokerage services. We have the cutting edge in developing customised solutions for you, based on our deep understanding of the markets.
Why NCBA Investment Bank?
Advisory Services
We specialise in the provision of value-add corporate finance advisory and capital raising services to companies and other stakeholders.
Wealth Management
Choose from long-term and short-term investment solutions that reflect your financial status, risk preferences and liquidity needs.
Unit Trusts
Ideal collective investment schemes for the short-term investor who needs access to their funds at will.
Brokerage
Online share trading through the NCBA Mobile App and other diverse options for investors to manage their accounts.
Unit Rates
Fixed Income Fund
June 9, 2023
Effective Annual Yield
10.40%
Dollar Fixed Fund
June 9, 2023
Effective Annual Yield
4.38%
Note: The rates of the Fixed Income Funds are quoted gross of withholding tax & net of management fees.
Basket Rates
Date: 05 Jun 2023 - 11 Jun 2023
Tenor
Rate
KES
USD
3 Months
10.00%
4.00%
6 Months
10.50%
4.25%
12 Months
11.50%
4.75%
24 Months
12.00%
4.75%
News & Updates
February 24 2023
NCBA Unit Trust Addition to Mobile banking – Invest Now!
We are glad to inform you that we have integrated our NCBA Unit Trust Funds onto our Mobile Banking App, NCBA Now. With this new capability, NCBA Bank customers will be able to enjoy the services listed below: • Register /Create a New Unit Trust Portfolio. • Link an existing Unit Trust Portfolio via the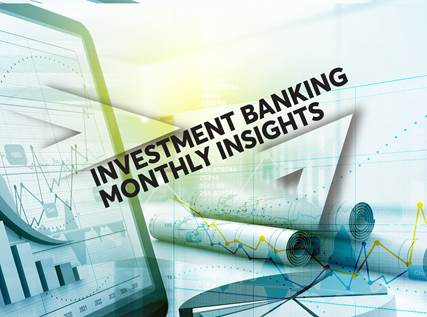 January 11 2023
Macro-economic & Capital Markets Review- 2022
Official GDP statistics show that the Kenyan economy recorded a 4.7% growth in Q3'2022, down from the 5.2% growth recorded in Q2'2022, pointing towards slowing growth.