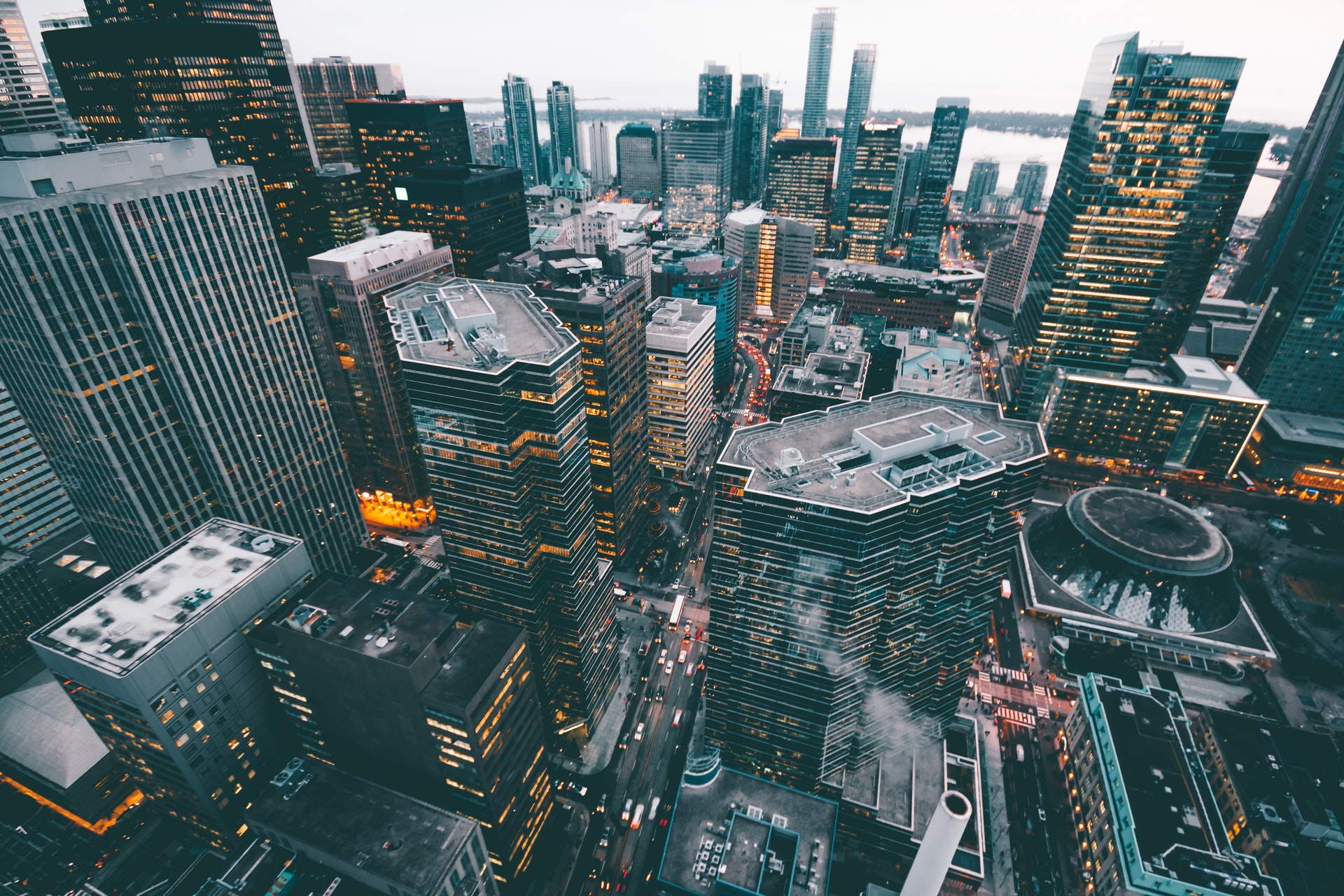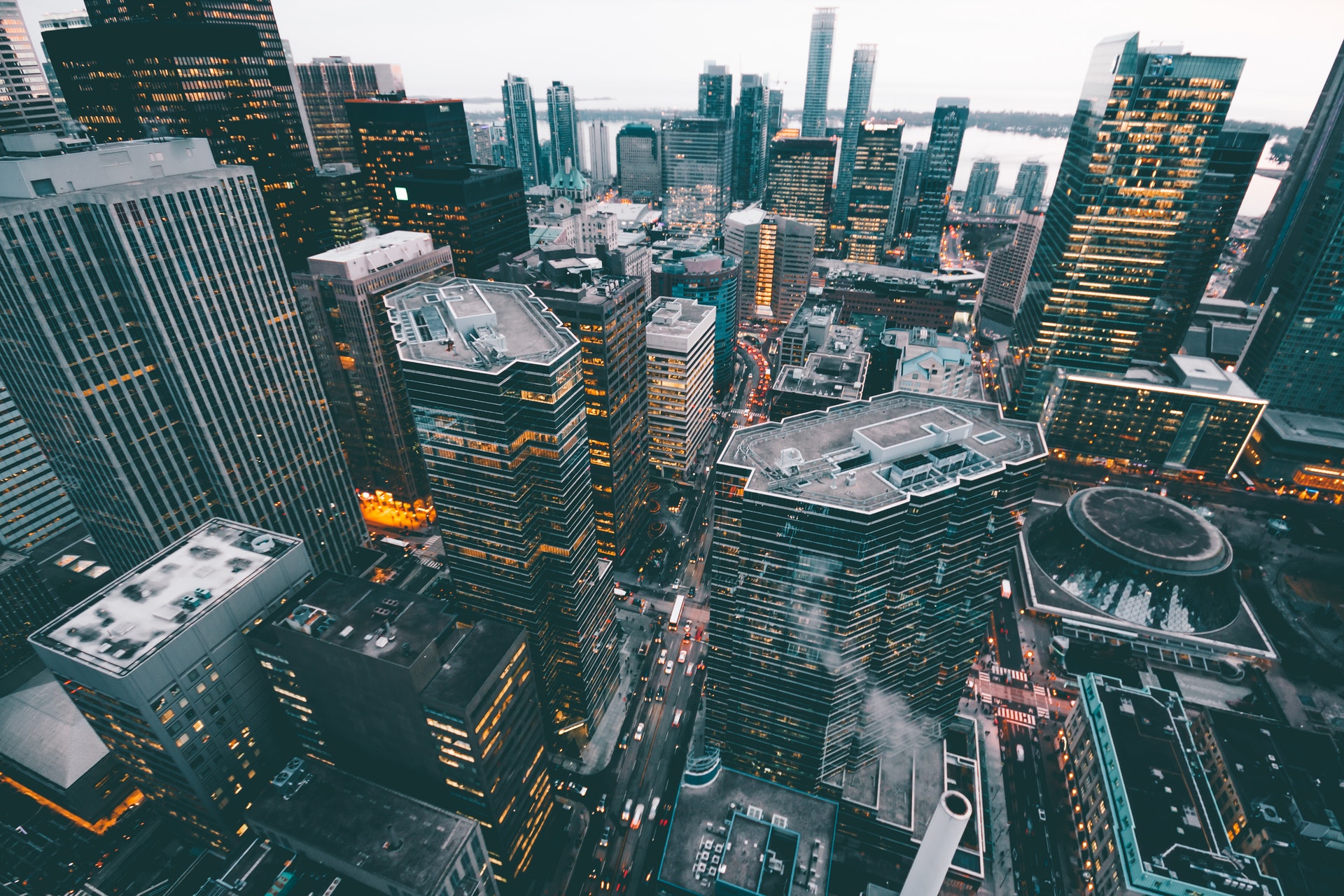 Brokerage
NCBA EQUITY FUND RATE
Buy: 133.29 Sell: 133.29
NCBA FIXED INCOME FUND
Daily Yield: 11.11
Effective Annual Yield: 11.70
NCBA DOLLAR FIXED INCOME FUND
Daily Yield: 5.74
Effective Annual Yield: 5.89
NCBA EQUITY FUND RATE
Buy: 133.29 Sell: 133.29
NCBA FIXED INCOME FUND
Daily Yield: 11.11
Effective Annual Yield: 11.70
NCBA DOLLAR FIXED INCOME FUND
Daily Yield: 5.74
Effective Annual Yield: 5.89
NCBA Investment Bank is a member of the Nairobi Securities Exchange. We offer a wide range of options, with a convenient way to manage your accounts and dedicated service. Benefit from our robust, integrated expertise in a wide range of trading options.
Equities
We buy and sell shares on behalf of our clients at the Nairobi Securities Exchange as well as provide guidance based on in-depth research by our expert team. This service is available to a wide range of clients including local and foreign fund managers, hedge funds, insurance companies and high net worth and retail clients.
Fixed Income
NCBA Investment Bank's dedicated bonds-trading desk offers services in both Secondary Market Trading and Government Primary Bonds Auctions. We facilitate the buying and selling of existing treasury and corporate bonds in the secondary market on behalf of our clients on the Nairobi Securities Exchange. And offer investment advice on Treasury Bond Primary Issues, backed by informed insight on interest rates movements and market sentiment.
Derivatives
NCBA Investment Bank is a licensed dealer in the NSE Derivatives market. Derivatives are financial contracts between two parties where the return depends on the performance of a specific underlying asset which is typically a commodity, bond, equity or currency. Four common types of derivative contracts are futures, forwards, options, and swaps.
Online Share Trading
The NCBA Mobile Banking application is an exclusive feature provided to NCBA customers that allows you to be your own broker, providing the capability to establish immediate contact with the Nairobi Securities Exchange trading platform. The mobile application provides you with a convenient and highly secure mobile trading and banking platform that is accessible by customers with any Android, IOS or Blackberry smartphone through the respective application stores.
Research
Our team delivers client-focused research covering both the equity and fixed income market. We analyze macro, sector, and company fundamentals to identify investment opportunities for the securities under coverage. Our flagship reports include:
Equity Research
The report features a detailed investment thesis which provides insights to the company covered, the industry it operates in, its financial performance and the key investment risks.
Fixed Income Research
Reports published periodically featuring tailored research recommendations on fixed income securities.
Monthly Insights
A monthly report in which our analysts share top stock picks, actionable investment opportunities and our proposal for an asset allocation strategy.
Weekly Market Wrap
A weekly report which contains the wrap up for the week, latest market developments, and an outlook for the coming week.
Daily Market Wrap
A daily report which provides a regional summary of equities and fixed-income market activity.
Bespoke Research
Our bespoke research pieces cover industry changes and market developments as well as new regulations and their impact on those market/industry segments.
Corporate Access
We help create linkages between corporate entities and investors. We do this through roadshows, conference attendance and facilitating visits to local and international investors.
Sponsoring Services
NCBA Investment Bank plays an important role in facilitating approvals for new issuers of securities in the Nairobi Securities Exchange, both debt and equity. As a lead sponsoring broker we:
Obtain listing approval from securities exchanges on behalf of the Issuer of the debt or equity instrument.
Liaise with lead transaction advisors in the preparation of the Offering Prospectus or Information Memorandum.
Play a key role in marketing the deal to potential investors.
Advise on the optimal timing for an issue.
Start your investment journey today.